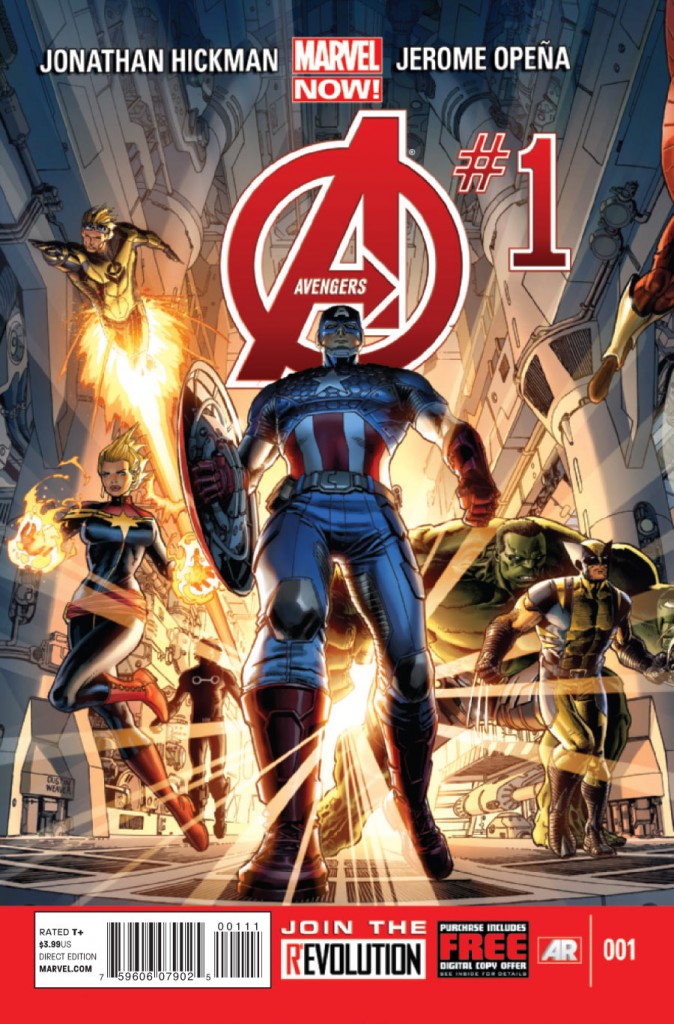 Where to start with this massive new comic day?
Marvel continues it's onslaught of new comics for people to jump on. New #1's include the Avengers and Thunderbolts. Amazing Spider-Man #699 will be here following up last issues crazy ending. Two Before Watchmen comics from DC. Cyber Force #2 will be FREE just like #1. Hellboy is back! Legend of Luther Strode #1 from Justin Jordan and artist Tradd Moore.
Sooo many comics to check out.